Ralph Lauren 2014 The Year of the Horse
As Ralph Lauren join in the celebrations for 2014 "The Year of the Horse" we are once again delighted to be asked to supply saddles for the stunning window displays at both Bond Street, London and also the Ingam Street, Glasgow store.
The 12 year Chinese astrological cycle is symbolized each year with an animal, for 2014 the Year of the Horse (馬 午) promises to bring 'prosperity and success'. Red envelopes are traditionally given by elders to younger family members for good luck. In Chinese culture red symbolises good luck and is believed to ward off evil spirits. This is represented with the impressive red evening gown in the main Bond Street window display alongside The Bliss Liberty Jump Saddle.
Any children born in this year are described as 'active, energetic, sociable and gifted'. Children also focus strongly in the Glasgow displays that have a classical equestrian theme.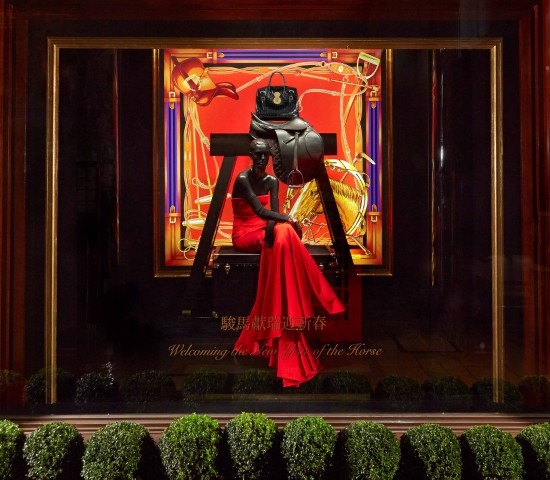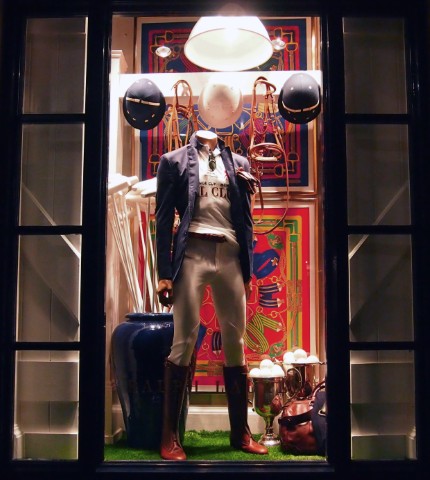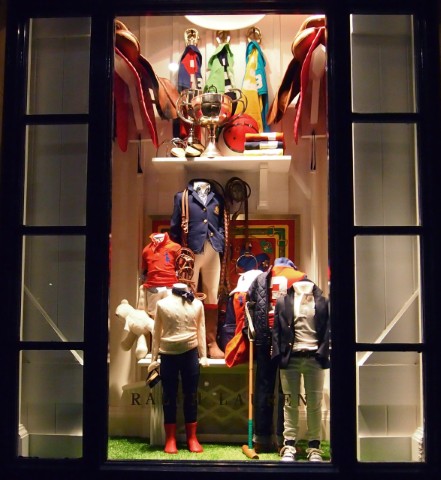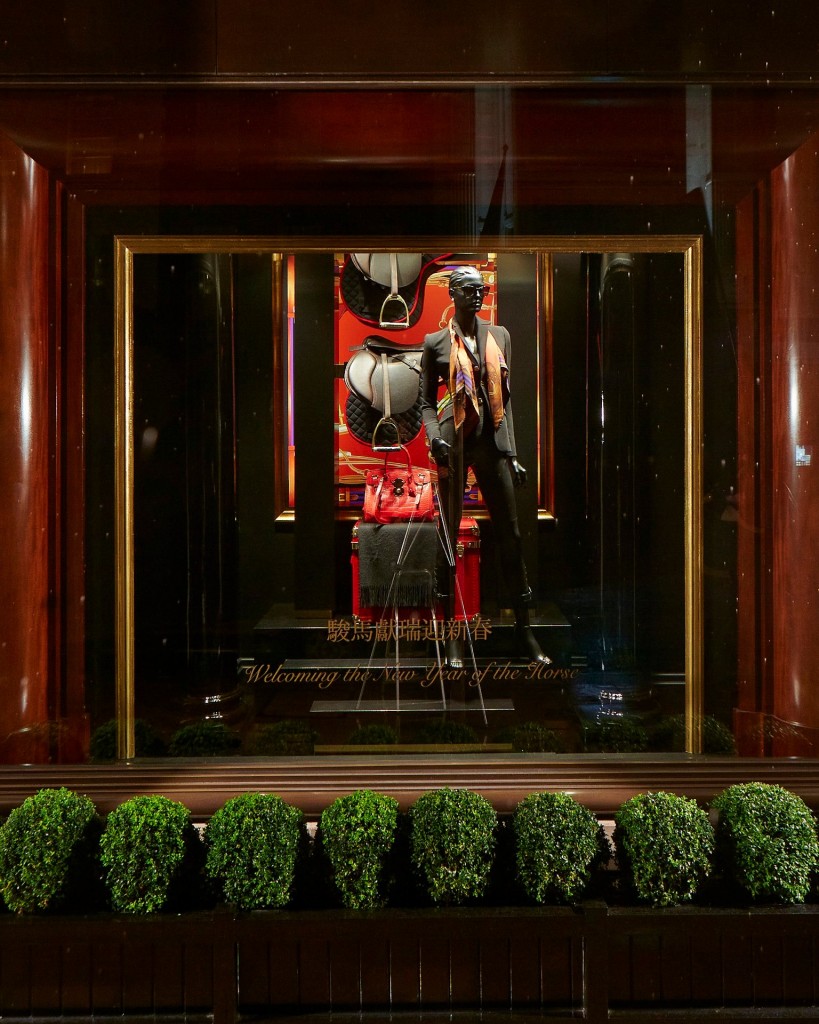 Back