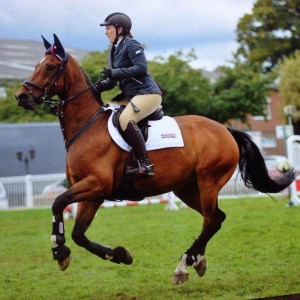 We happily announced the winner of our Christmas competition in January. Gail Smith from Penrith was the lucky winner of the new Bliss Sportiva Jump. It was duly noted by many of our followers that this was a well deserved win as it coincided with the horrendous flooding in Cumbria we had over the Christmas period.
After contacting Gail we also found that she couldn't be any better suited to the Sportiva Jump. An Eventer turned Show Jumper, Gail and her partner Jon Fletcher compete four of their five horses weekly at affiliated 1.30 and 1.40m competitions.
Gail has kindly offered us a brief history into her riding career and like most of us she worked hard to get where she is today, originally spending hours at her local riding school helping out to get a competitive ride once a month on one of their jumping ponies.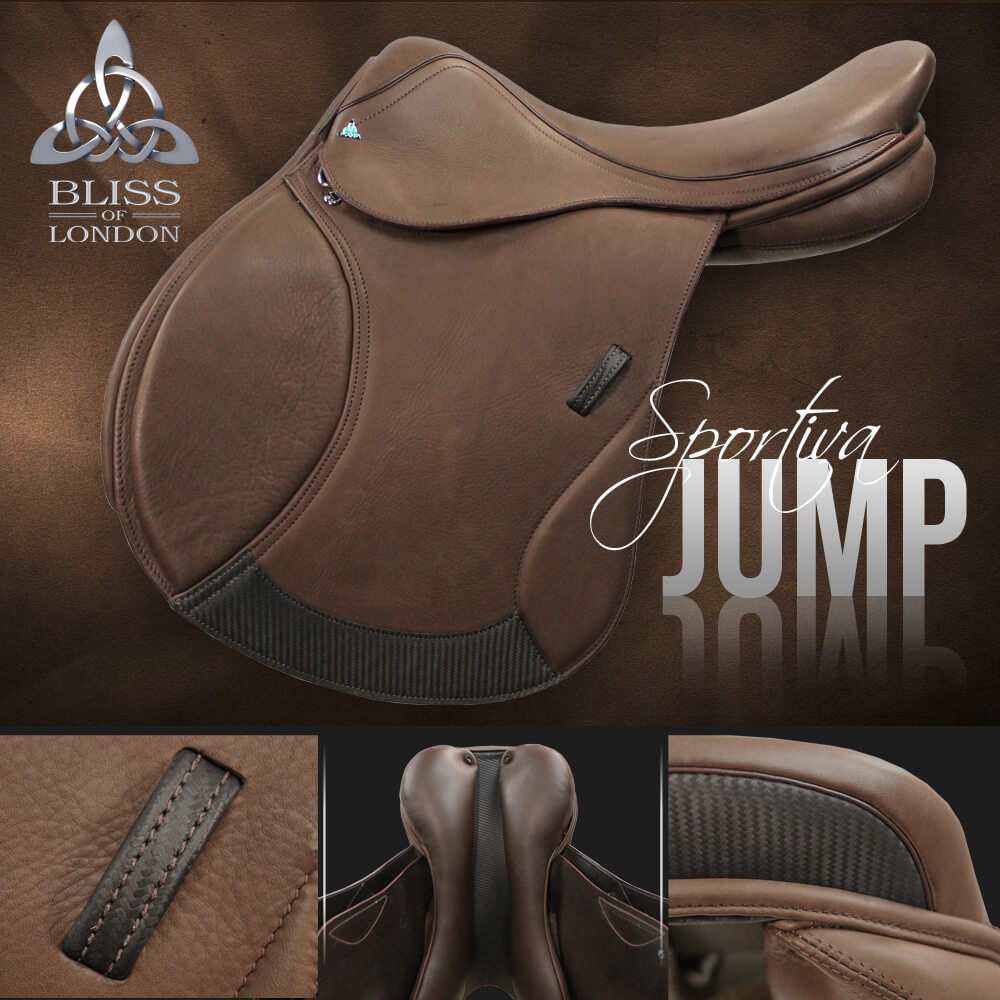 Gail started riding at 7 and having lessons at Blackdyke Riding School, by 10 she was jumping competitively and by 12 she had her own pony. She joined the local Pony Club and moved from ponies to horses at 14 with a
4 year old called Mogli (aka Jungle Boy) who she rode a year later in the Pony Club Team Show Jumping Championships coming 6th.
At 16 Gail moved onto Eventing taking Mogli with her, they had great success but sadly after 6 great years together he had to be put down due to injury. Gail returned to Show Jumping due to growing problems with her knees, bringing on her young horse and riding for others.
Over the past 5 years Gail has had 5 operations on her knees but amazingly has continued to show jump having success at Scope Show Jumping festival in 2011; 8th in the Discovery Final with her horse Wengie, and also in 2014; as part of the winning team at the 1.40 National Championships alongside partner Jon on his horse Vote Z .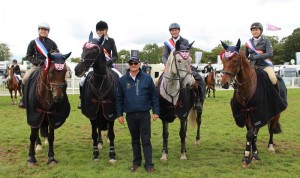 In comparison to her regular saddle Gail commented on the Sportiva "It's extremely comfortable to ride in, well made, good looking and would highly recommend it to people!!"
We hope Gail and Jon continue to have great success with their horses and perhaps we will see them at Scope 2016. My favourite quote from Gail was "We have had much success and love our horses!" I don't think any of us could ask for much more??…. perhaps a free Sportiva!
Keep an eye on social media for more competitions to come in the future.
#TeamBliss
Back