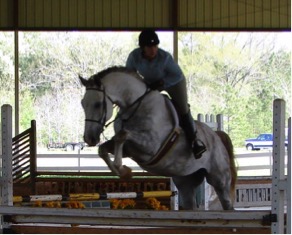 Amanda Knutson is an experienced saddle fitter and co-owner of Indy Equestrian, she has been riding for nearly 30 years and has extensive experience with all types of horses and conformation.
Amanda has shown and produced horses through the highest levels in the hunter and jumper rings as well as being well versed in dressage.
She has a great eye for what tree and panel combinations will work for each horse and rider.
Amanda is available to travel for saddle fittings in and around Indiana, Ohio, South Michigan and Illinois alongside attending many of the regional shows and events.
Contact:
Amanda Knutson
Indy Equestrian
Indianapolis
Email: Amanda@indyequestrian.com
Tel:1- 800-977-9617 toll free
www.facebook.com/Indy-Equestrian
Instagram: indyequestrian
Back