After what must have been at least 3 weeks of deliberation I finally put my saddle into production,
typing up my order form was nail biting and I must admit that in my excitement I did a little
dance in the office.
We had already decided on all the technical spec of the saddle but the final decisions on styling
can make all the difference to how much you love the saddle. My first choice was the leather,
being a covered saddle I had a choice of Calf Nappa or an upgrade to French Calf.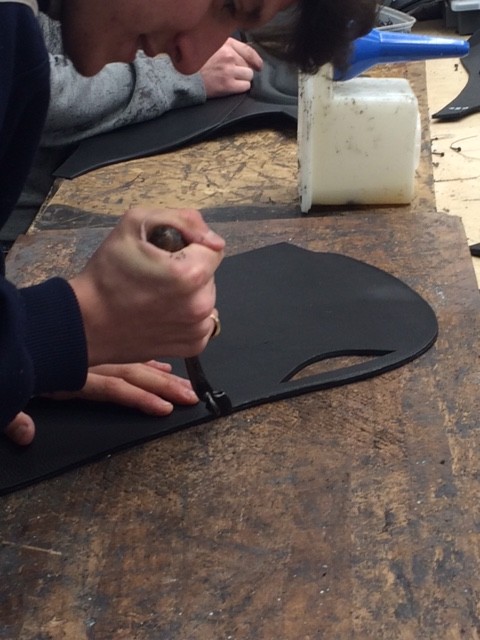 The finishing touches were the stitch colour, welting and cantle features with so many options
and combinations it was very difficult to choose. This is where I have seen some interesting customer
choices; often colour combinations that surprise you on how well they come together.
The gallery on our website is really helpful as it has lots of example pictures of previous saddles and
designs to give you inspiration.
I like to do a little bit of everything including low level showing and I want my saddle to be able to be fit for every
purpose, I also don't like to stand out too much as Rambo has a reputation for getting me noticed in his own way.
I chose a plain back saddle but couldn't resist a little jazz. I had a black crocodile cantle cut and a gold
blocked Bliss logo stamped on to it.
Just as a finishing touch I selected patent black welt to match.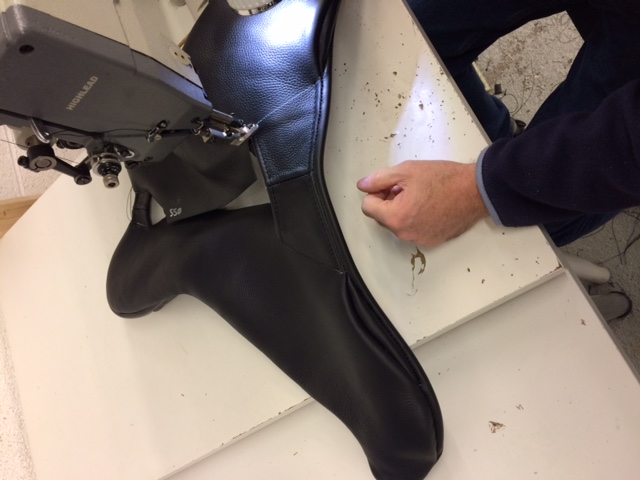 The finalised production form then went out to our dedicated factory where the saddle travels around the production team.
The leather is hand cut using one our perfected patterns and the saddle then moves along the production line going back and forth between work stations.
All the pieces are prepared and then machined, the foam pads and blocks are added and then machined again before being trimmed and expertly finished.
Meanwhile the tree and seat are prepared; the tree is adjusted to the template we took whilst fitting and then the seat and foams are built around this shape.
The seat "cover" and skirts are all put together called 'seeming' before being pulled onto the finished seat.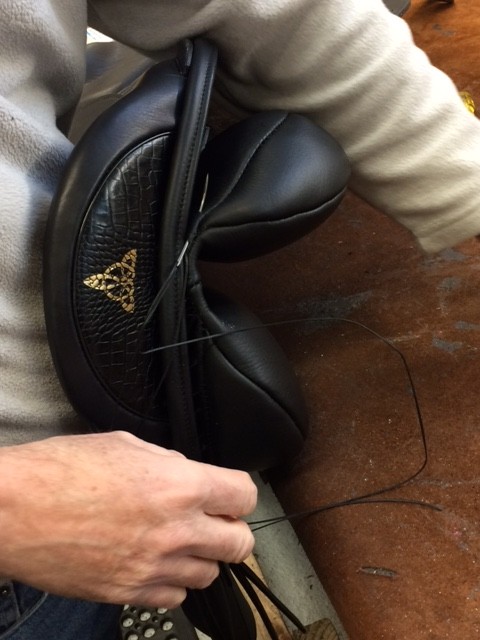 The whole team work together so at the end we have a box of finished parts ready to be flocked and assembled by the saddler.
The top part of the saddle is constructed first, adding the flaps before flocking the panel and lacing it in by hand.
All of our saddles are then thoroughly cleaned and quality checked so they are spot on and ready to go out for their fitting.
Watch-out Rambo here we come!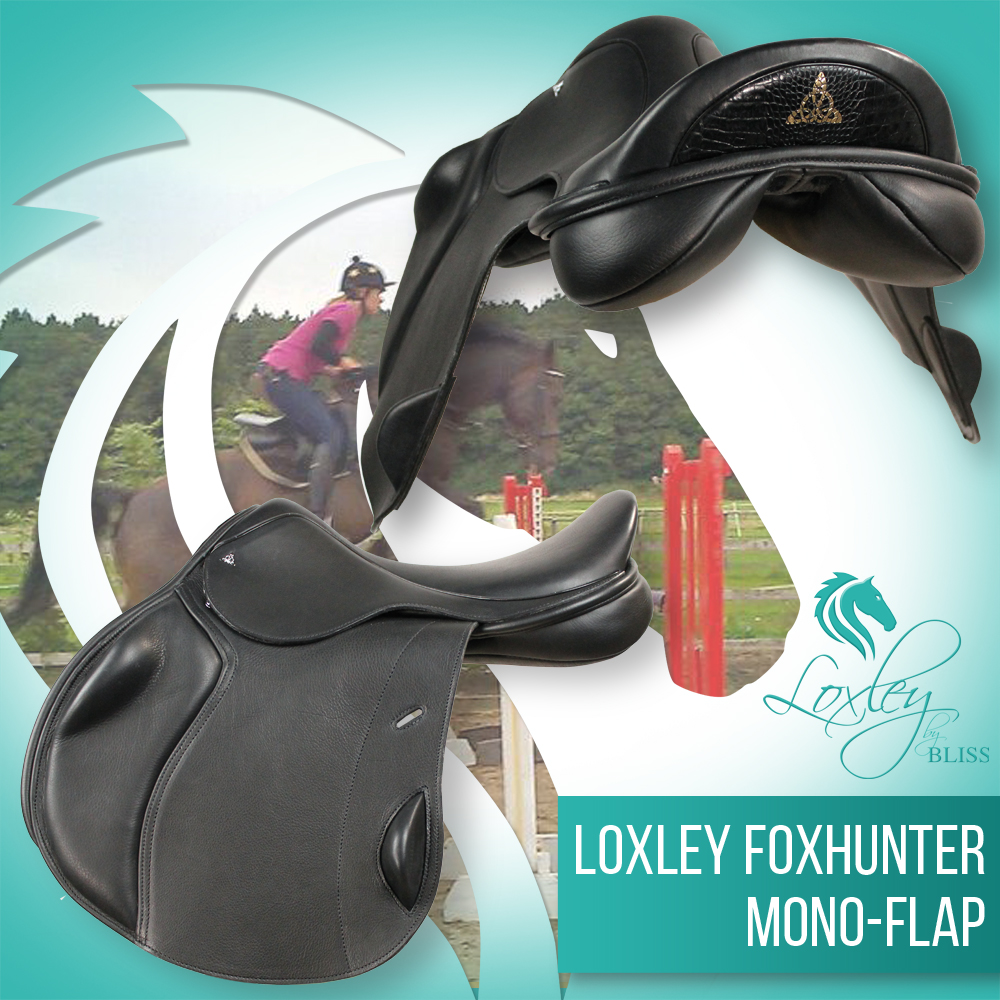 Back