We were very fortunate last week to have one our saddle fitters visit us all the way from Washington State, USA – Julie Lobban, Sound Saddle Fitting.
Julie made the trip to the UK, to increase her knowledge and understanding of saddle fitting and saddle production, as there are always new developments and techniques to keep on top of.
We had Julie at the benches, alongside our saddlers, to test her skills on flocking repair work, giving her several saddles to strip and fully reflock, adjust and lace in. We were thrilled to see that her previous training in this was evident in her more than sufficient skills and this left us happy in the knowledge that any of her clients are receiving a professional aftercare service for saddles.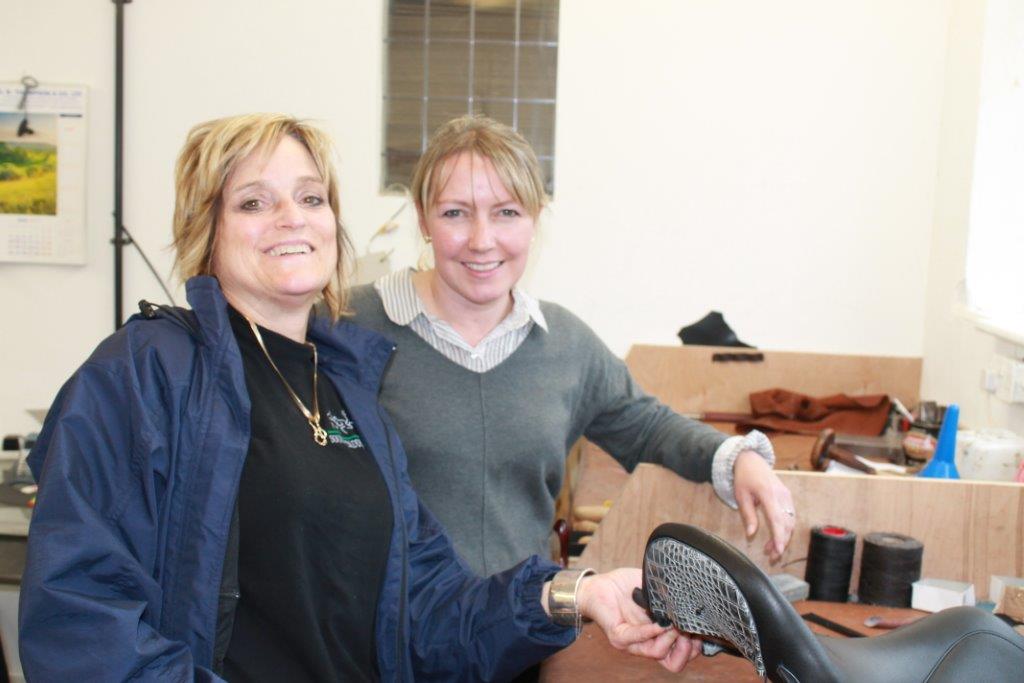 I also had time to review with Julie all of our multiple tree, panel, flap and block options in order to optimise fit for both horse and rider available within our Bliss and Loxley collections. We discussed new developments on saddles and in particular our new 'Slimtech' twist design to help reduced the width of the twist for greater rider comfort.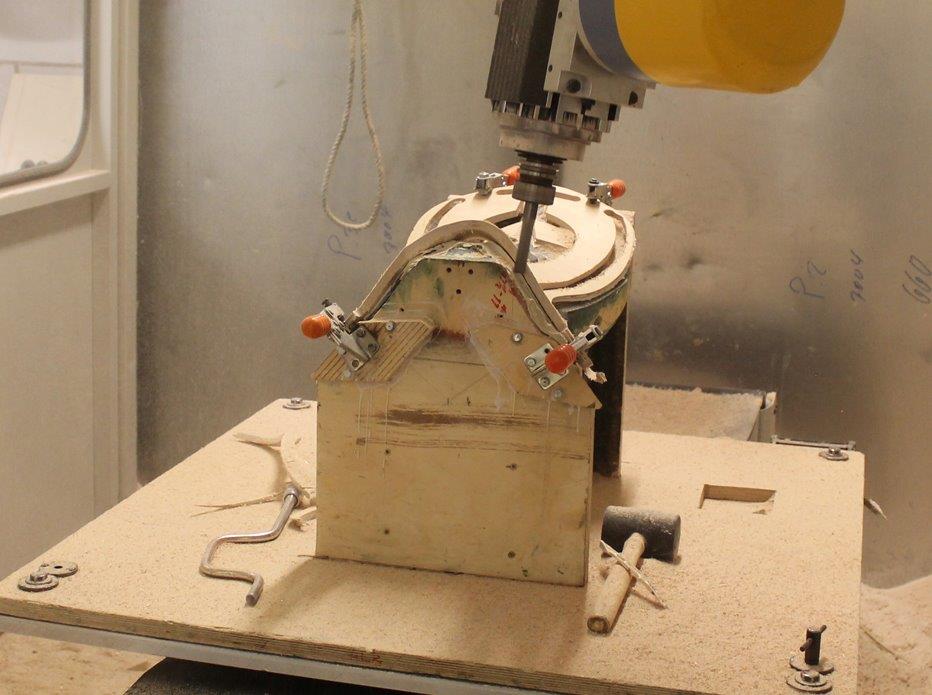 Julie also had time to visit the Lariot Tree Factory, to see how Europe's largest producer of saddle trees use the advances of modern technology to achieve an endless selection of tree profiles that they offer. Pictured the CNC machine which produces tree to an unrivalled level of accuracy and symmetry.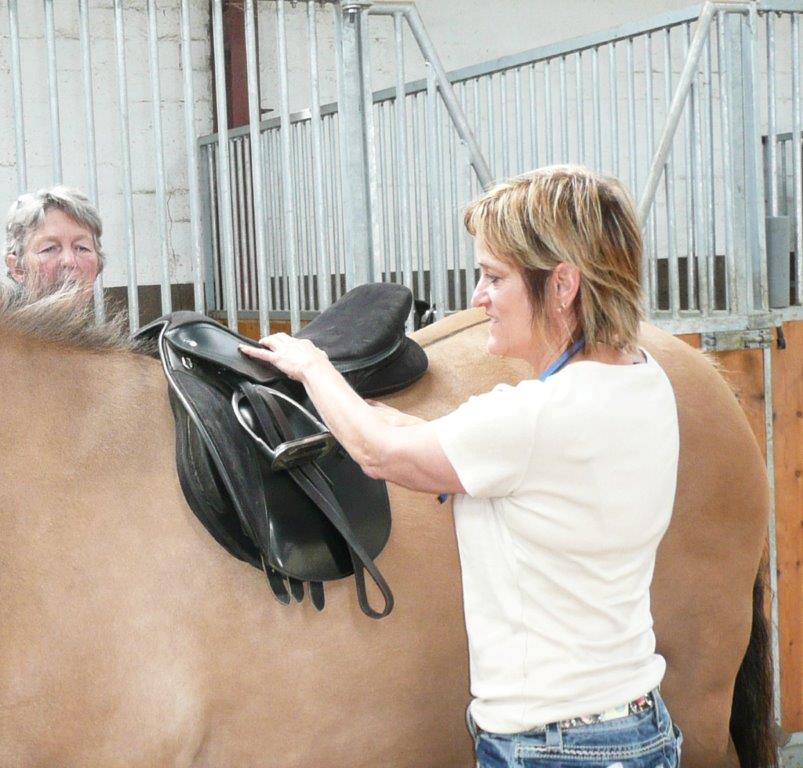 You never stop learning in the world of saddle fitting, so who better to spend some time with than Kay Hastilow, SMS Saddlers and Saddle Fitter. Based up in Scotland, Julie spent 3 days intensive saddle fitting with Kay, where I think she encountered quite a few 'varied' profiles! As well as enjoying the wonderful scenery.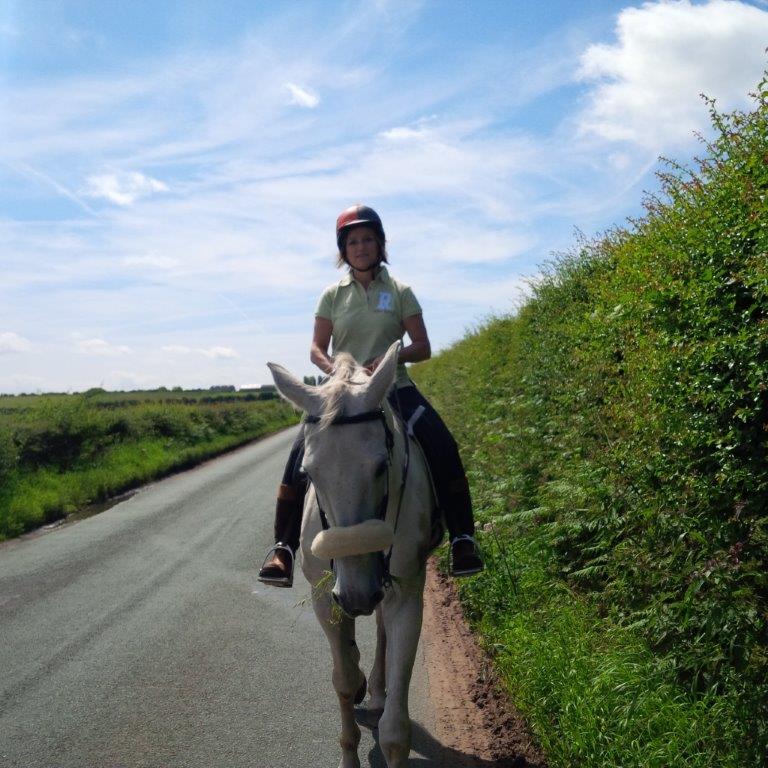 We did find some time to relax, so I was quick to offer the chance of going riding, any excuse to mix business with pleasure. Julie rode my old event mare Phoebe and accompanied me on my youngster on a lovely 'hack' in the sunny countryside. Although it was strange for her to be riding 'on the road'!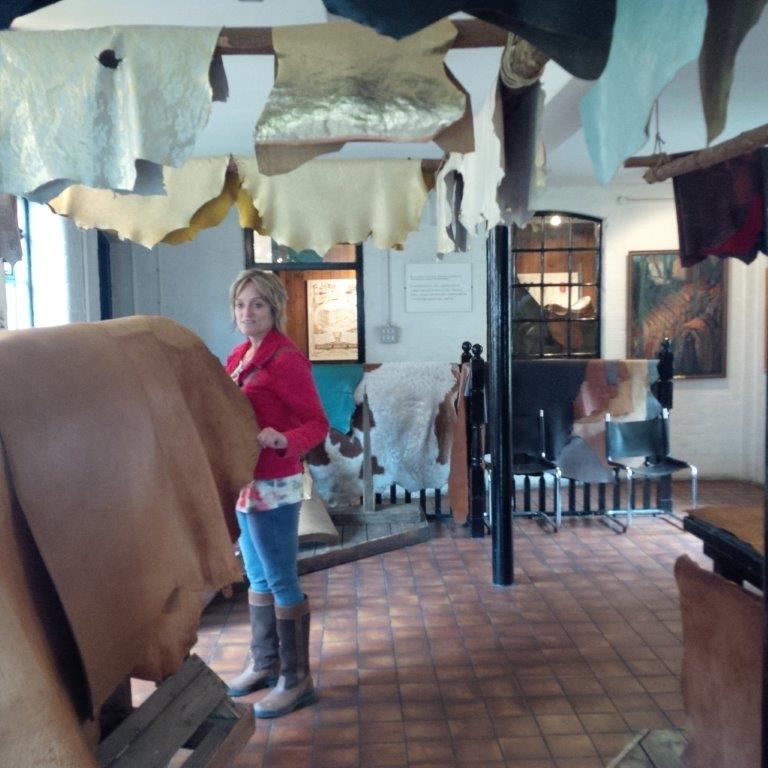 The Walsall Leather Museum is a must, for any visitor, stepping back in time through the history of Saddlemaking. As well as a cultural trip to the historic town of Lichfield and its fabulous cathedral with finally of course some shopping!
It was a pleasure to have Julie with us and we will of course remember her mostly for the 'candy'!!
Back