Last month we exhibited once again at Equitana, Melbourne, Australia. Although we got off to a sticky start with vehicle break downs, from there on in it was an action packed show. So many thanks to Karen, an unsuspecting client who came to the rescue!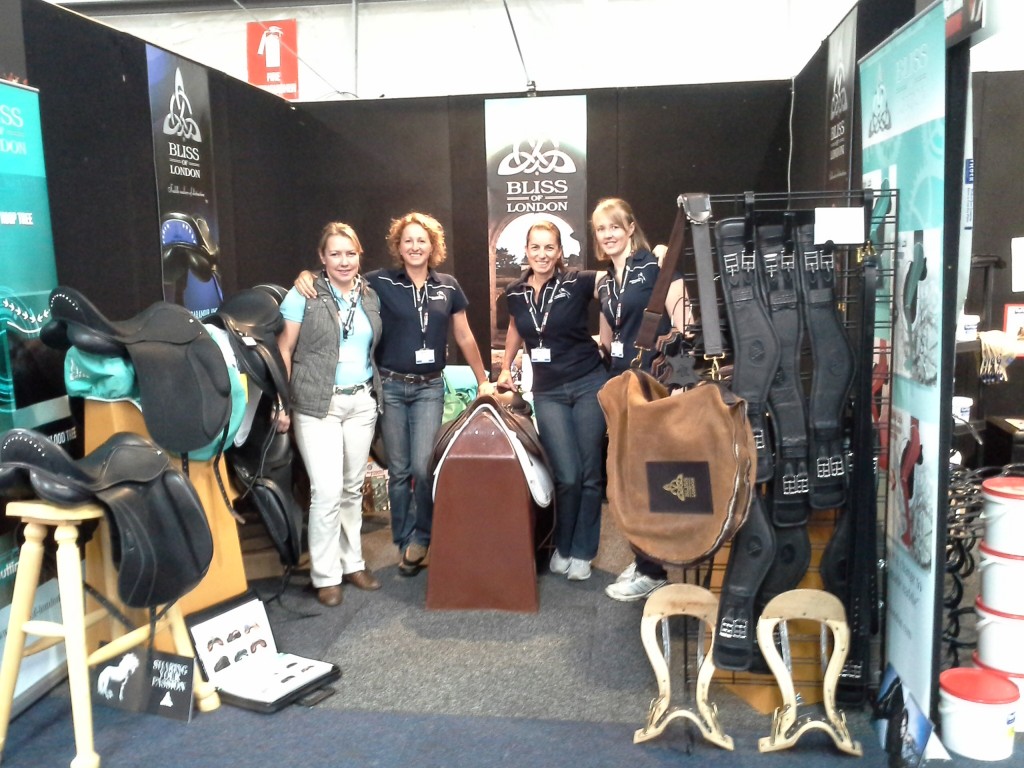 The Loxley Dressage seemed to be the show favourite with many existing clients coming to see us with their feedback and photos, which is always lovely to see. The success of the baseball cap offer was a little overwhelming to say the least and we are now in the process of getting them out to those that missed out but joined the waiting list.
It was great to catch up with the SaddleUp team from Melbourne and also meet Performance Saddle Fits new fitters Lyn and Alex, which now means we have coverage in both WA and SA.
Behind the scenes we were asked to check saddles on some very wide Fjords and also found time to deliver saddle training to the fitters, although we were spoilt to have the use of the Grand Prix horses as demos. All rounded off by an evening at the Double Dan Show, horse swapping fun! Cowboys jumping eventing skinnies on Dirk Schrade's horse and Dressage rider Heath Ryan demonstrated some very impressive western skills.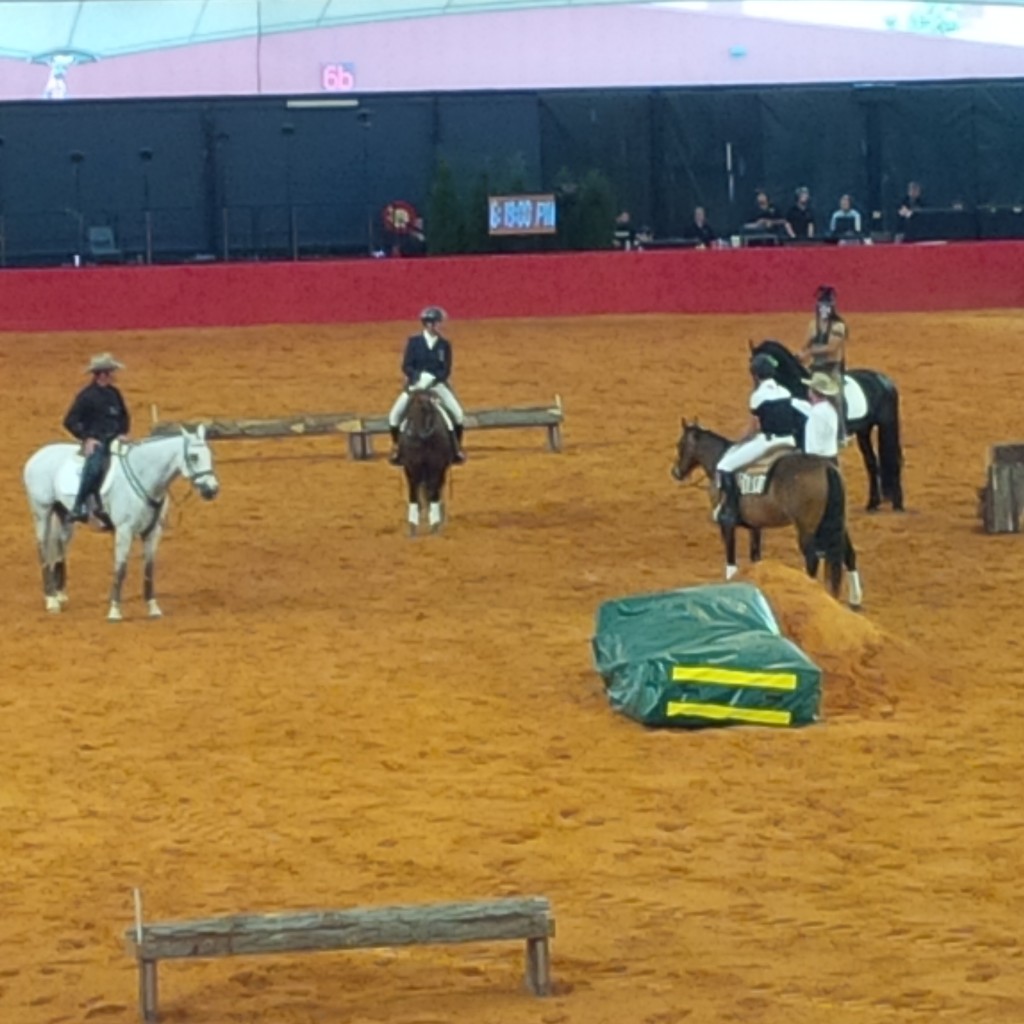 After two weeks of no riding and before withdrawal signs set in Nikki managed to get some free time after the show and jumped at the chance to go cross country schooling at Morgan Park, Warwick, QLD. "It was certainly a novelty to be jumping in amongst kangaroos casually bouncing past!"
Back