Dutch Saddle fitting and research trip November 2013
What an action packed few days it was for our founder Nikki Newcombe on her recent visit to Holland.
The significance of warmblood breeding in The Netherlands lends itself as a great base for research and development into the understanding of continuous changes in the breed profile. We are seeing less and less of the broader more solid Hanoverian types and a much lighter sports horse influence coming through.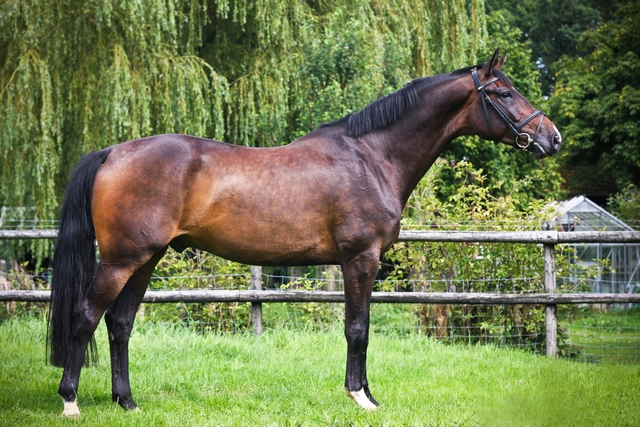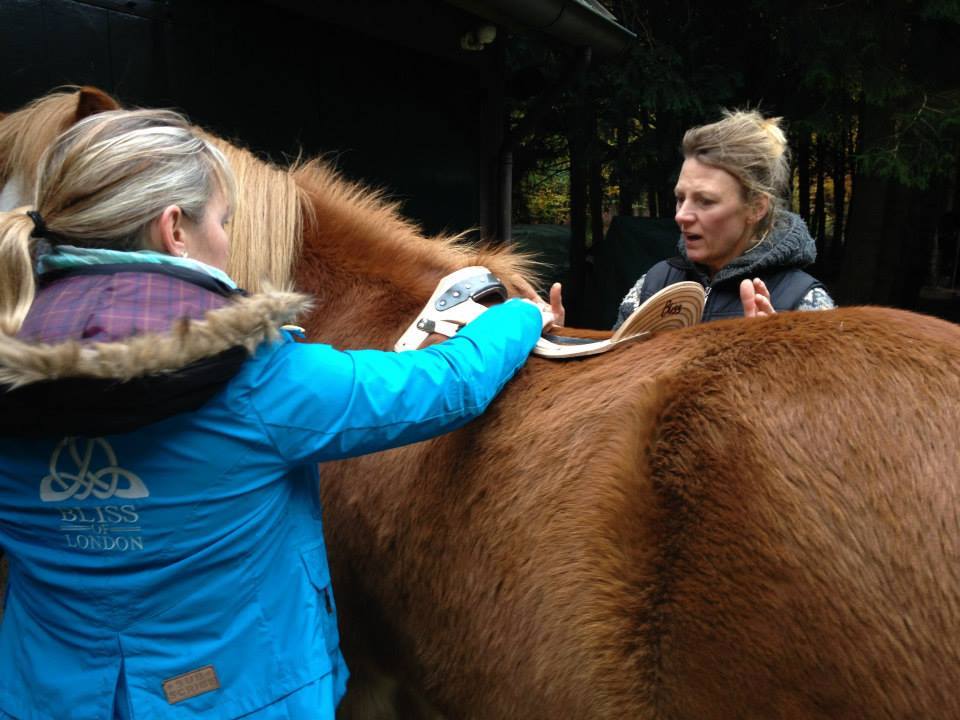 This has led to considerable changes in the profiles where once most Warmbloods would be wide with a low wither and flat back, many now have almost a Thoroughbred type wither but the significance being still with the flat back.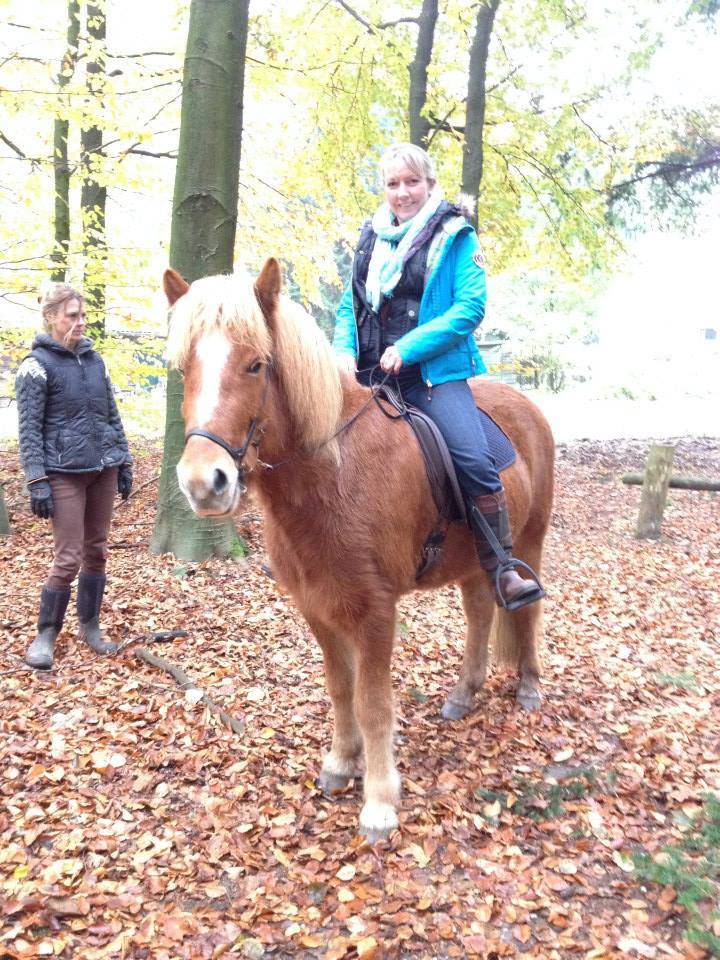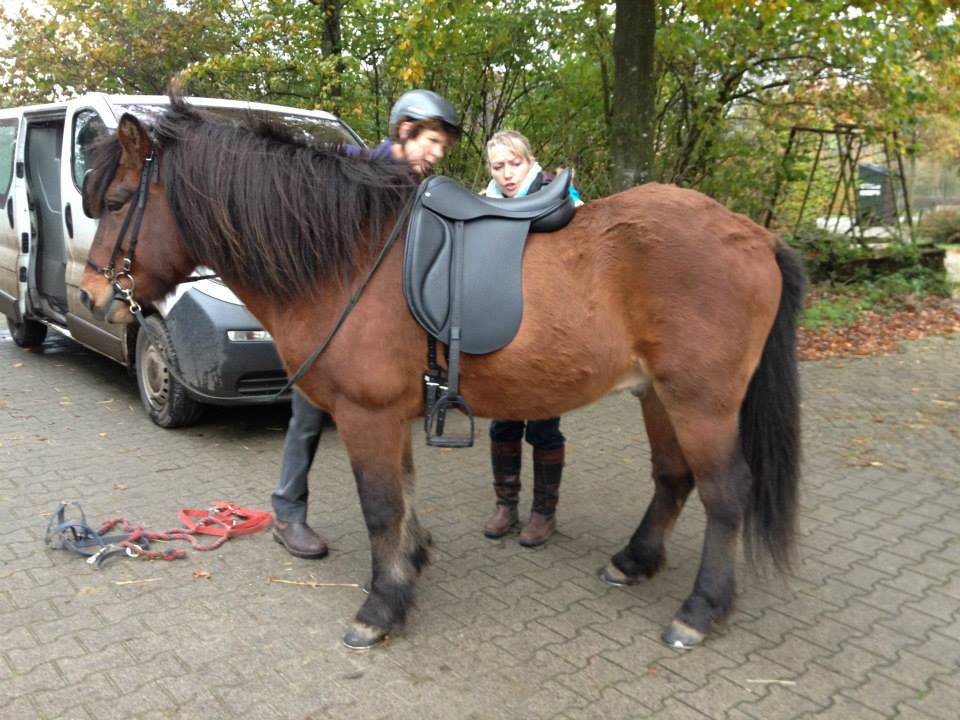 T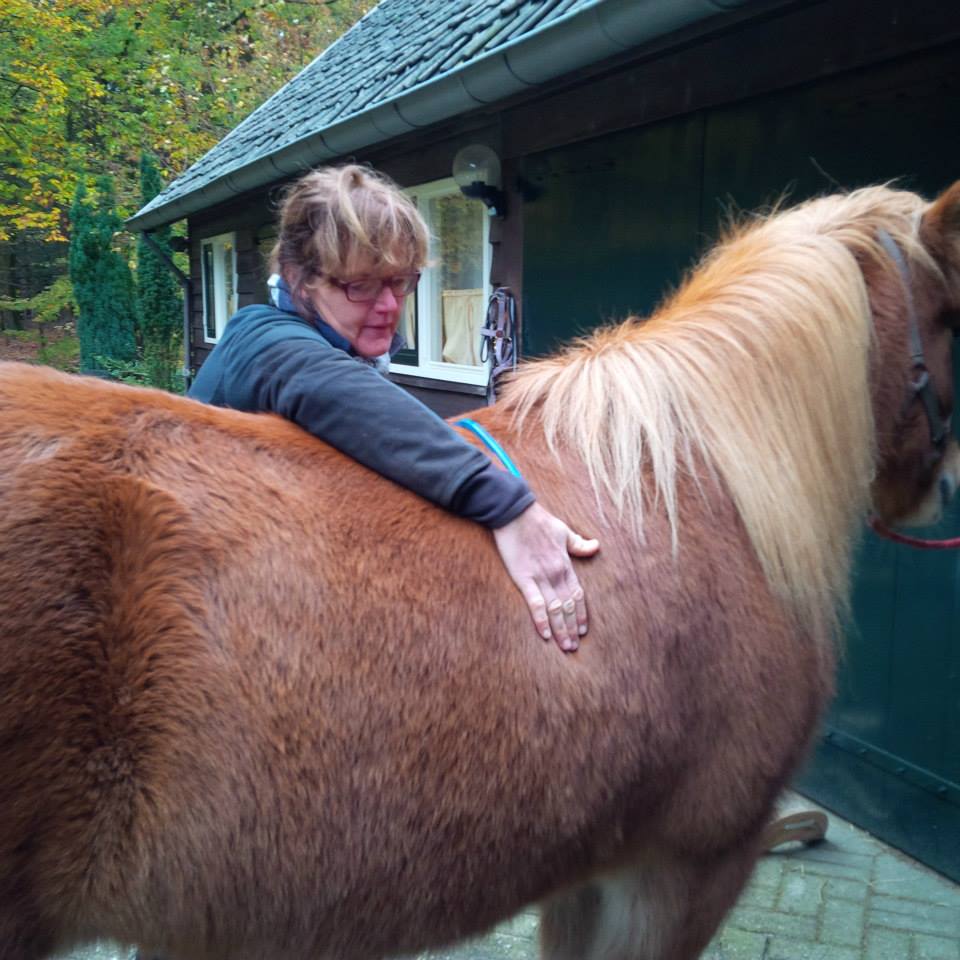 he development of our Warmblood tree has been so because of these changes that are being recognised and causing saddle fitters issues.
It was wonderful to see some many difference shapes and profiles and see that how the correct tree and panel selection is so important in achieving firstly comfort and freedom for the horse but importantly that correct balance point for the rider.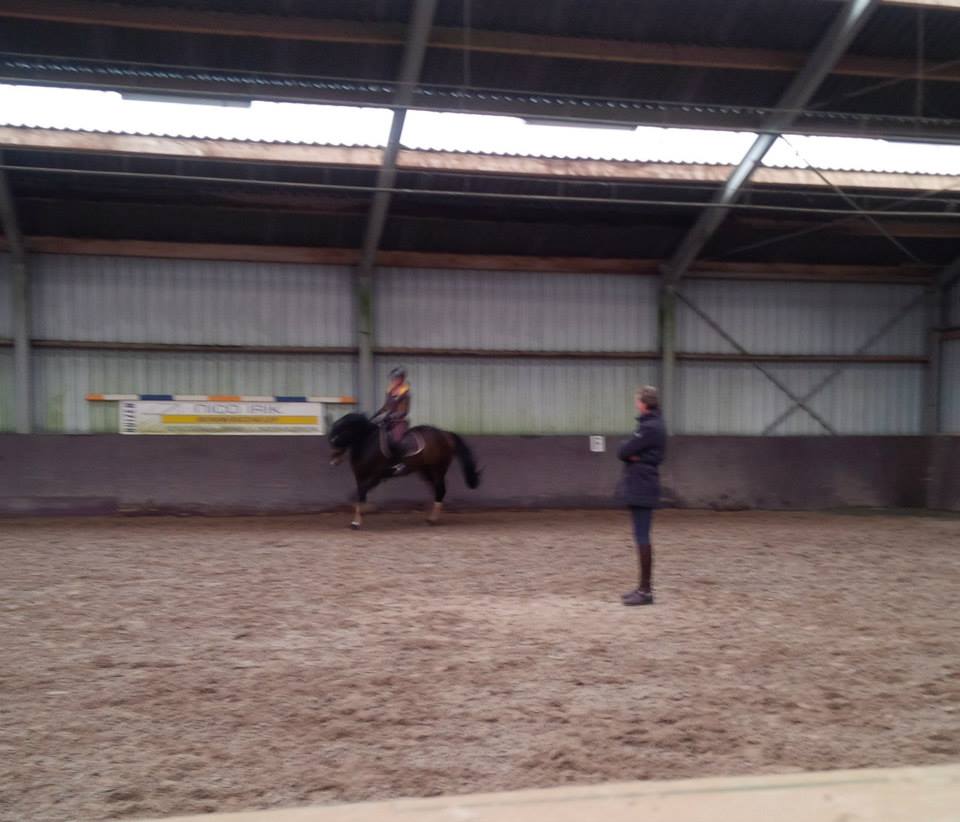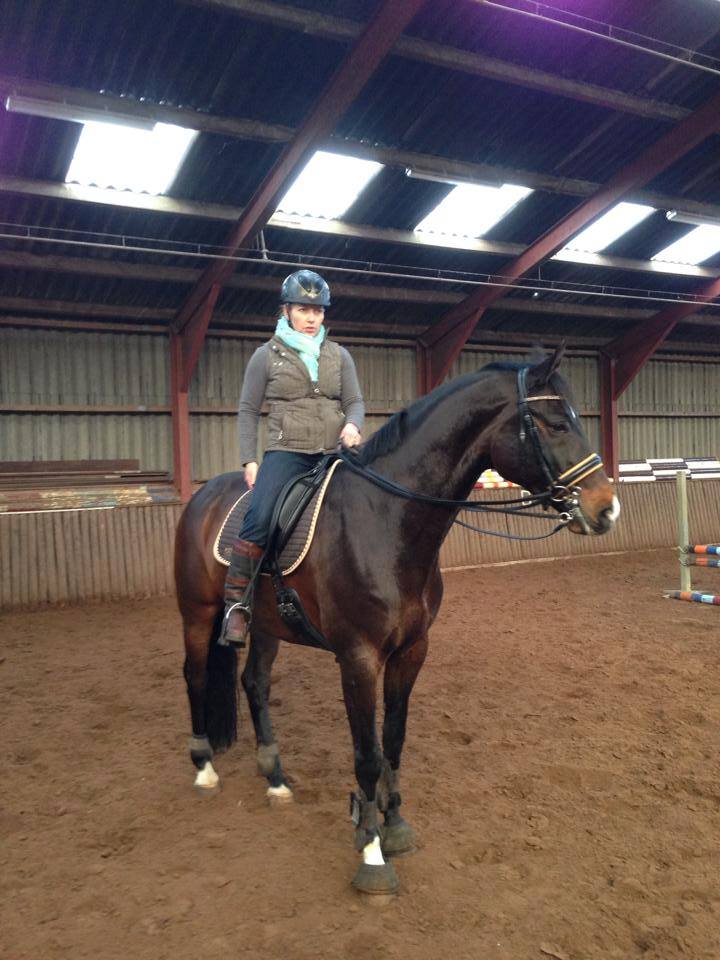 The popularity of the Icelandic horse in the Netherlands means we are never short of willing volunteers to trial saddles with us. Nikki visited several breeders and trainers with saddle fitter Martine Liefstingh.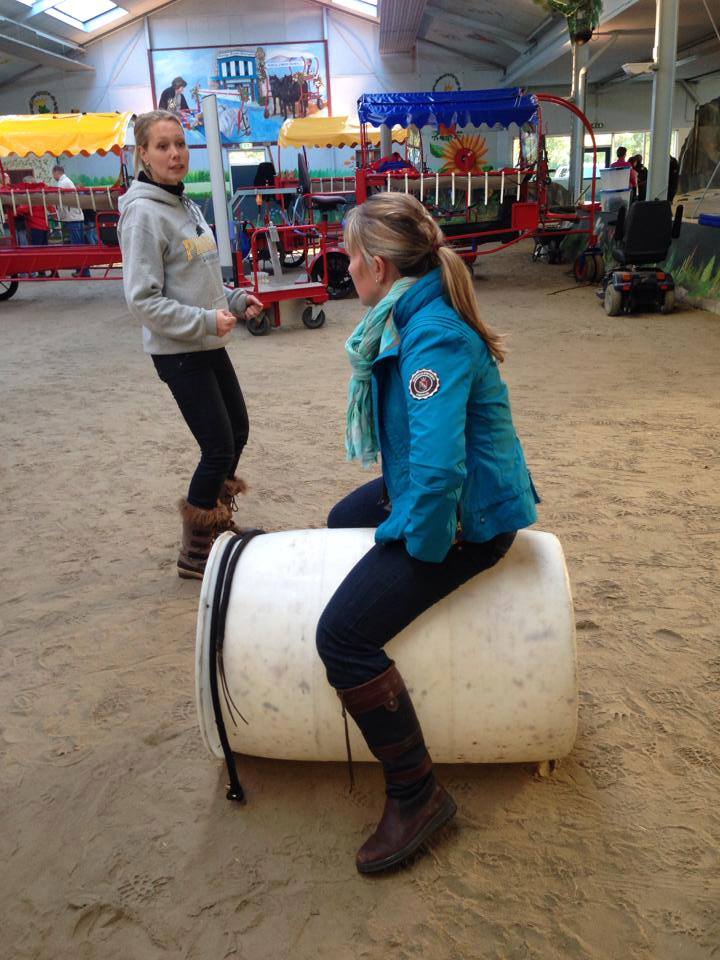 Being able to see so many different profiles and trial the new Loxley Icelandic saddle on so many horses and rider feedback is invaluable for development, even down to test riding herself.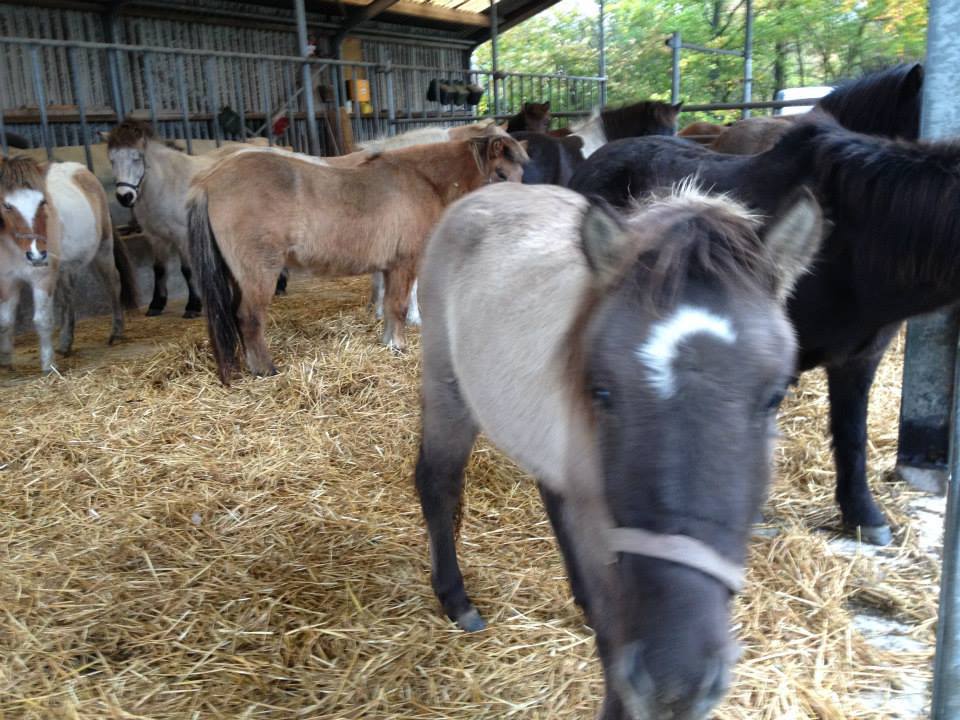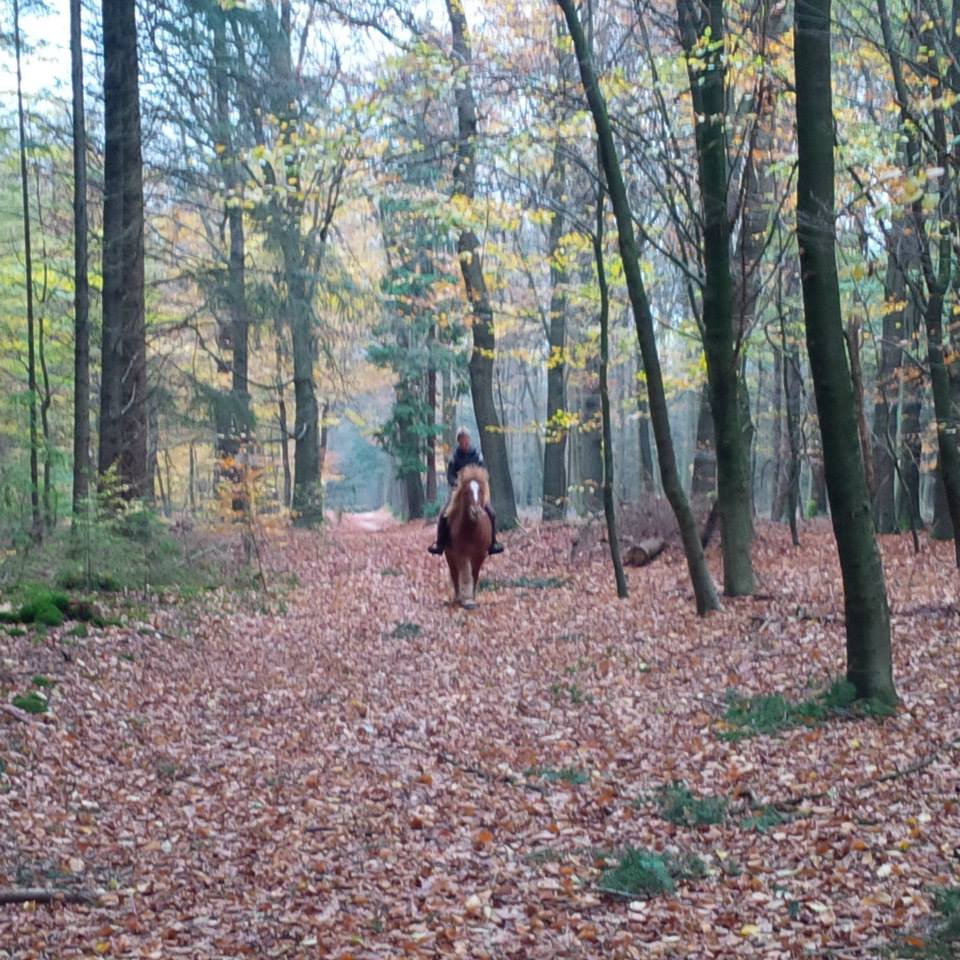 It was rewarding to see some of the existing Loxley Icelandic's in action and the difference it has made to both the riders and horses whether riding for pleasure or competitively. The acoustic 'takke takke' sound that you hear in the Tölt never fails to amaze.
There was also time to meet up with our sponsored rider Frank Hosmar, whilst training Lotte Klumper (who also rides in the Paramour Dressage) and her very characteristic horse Jack.
It is so important that we truly understand the saddles we produce and can relate the riders experiences and feedback to the build in order to create the perfect saddle for them, Lotte was kind enough to let Nikki have a ride on Jack to feel how her Paramour works on him and then it was very interesting to see how differently Jack reacted when we tried another saddle (which fitted), he certainly knows what he does and doesn't like!
A thank you to Arthur Asveld for the tour around the impressive Dierenkliniek, Den Ham. The clinic offers first class facilities for both small and large animals with full assessment clinics, operating facilities, hydrotherapy and even an MRI scanner.
They have a refreshing outlook of professionals working together for the benefit of the client and hold clinics with saddle fitter Heleen Klumper when dealing with saddle/back/lameness related issues.
Gorgeous scenery, fabulous riders and horses and even better hospitality, Holland is a great place to be a saddle fitter! Thank you so much to everyone who made the trip possible and worthwhile especially Heleen Klumper and Martine Liefstingh saddle fitters extraordinaire!
Back