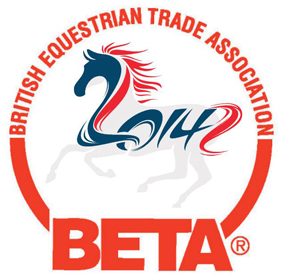 Taking a lead from the Chinese horoscope, we have decided that 2014 is going to be the BETA Year of the Horse and we have launched a national competition to celebrate.
Consumers are invited to submit their horse of a lifetime – one they have owned or one that has inspired them – to be in with the chance to win either a specially commissioned painting of their favourite equine or a beautiful Swarovski crystal horse figurine.
Nominations can be made from now until 29th August by completing an entry form or by submitting an online form at www.beta-uk.org. The winner will be notified on 3rd October 2014.
For further info contact Tina Hustler, telephone 01937 587062 or email tinah@beta-int.com
Back